Adobe更新Lightroom CC 2015.10与Camera RAW 9.10
作者:秋凉 | 发布日期: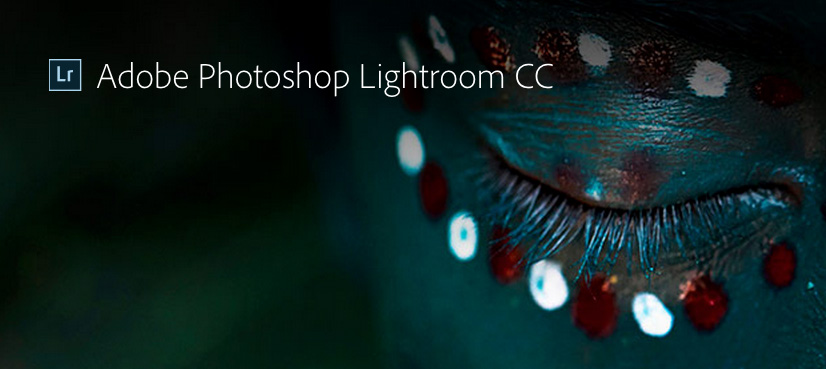 Adobe发布了Lightroom CC 2015.10(Lightroom 6.10)和ACR 9.10。依然没有2017版……
Lightroom CC 2015.10增加的相机RAW支持:
Canon EOS M6
Canon EOS Digital Rebel T7i (EOS 800D, EOS Kiss X9i)
Canon EOS 77D (EOS 9000D)
Pentax KP
Lightroom CC 2015.10新增的镜头支持:
| | |
| --- | --- |
| Mount | Name |
| Apple | OOWA 15mm Wide-Angle Lens for iPhone 6 (JPEG only) |
| Apple | OOWA 15mm Wide-Angle Lens for iPhone 6s (DNG+JPEG) |
| Apple | OOWA 75mm Telephoto Lens for iPhone 6 (JPEG only) |
| Apple | OOWA 75mm Telephoto Lens for iPhone 6s (DNG+JPEG) |
| Canon EF | SIGMA 100-400mm F5-6.3 DG OS HSM C017 |
| Canon EF | SIGMA 135mm F1.8 DG HSM A017 |
| Canon EF | Tokina AT-X 24-70mm F2.8 PRO FX (IF) |
| Canon EF-S | Canon EF-S 18-55mm f/3.5-5.6 IS II |
| Canon EF-S | Tokina AT-X 14-20mm F2 PRO DX (IF) |
| Minolta SR | Minolta MC ROKKOR-PF 85mm F1.7 |
| Minolta SR | Minolta MD ROKKOR-X 85mm F2 |
| Nikon F | Samyang 12mm f/2.8 ED AS NCS Fisheye |
| Nikon F | SIGMA 135mm F1.8 DG HSM A017 |
| Nikon F | Tokina AT-X 14-20mm F2 PRO DX (IF) |
| Nikon F | Tokina AT-X 24-70mm F2.8 PRO FX (IF) |
| Leica M | Voigtlander VM HELIAR-HYPER WIDE 10mm F5.6 |
| Leica M | Voigtlander VM ULTRA WIDE-HELIAR 12mm F5.6 III |
| Leica M39 | FED Industar-61 52mm f/2.8 |
| M42 | Helios MC 44-3 58mm F2 |
| Sigma | SIGMA 135mm F1.8 DG HSM A017 |
| Sony FE | Sony FE 85mm F1.8 |
| Sony FE | Sony FE 100mm F2.8 STF GM OSS |
Lightroom CC 2015.10解决的bug
Presets listed under "Color Presets" were not available.
File renaming on export was incorrect. Please note that this only occurred when using the "Cropped" token in the File Rename on Export dialog.
Fixed an issue where Hasselblad H6D-50c files that won't load in Lightroom.
Added Camera Matching color profiles for the Panasonic FZ1000, Panasonic GH4, and Panasonic LX100 cameras.
Fixed a bug where we see unexpected behavior change: Local exposure + negative Clarity.